Membership is open to organisations and business that either work within or operate from the United Kingdom, the Channel Islands, and the Isle of Man. We are a collective voice for the medical cannabis, CBD wellbeing, and hemp sector across the UK.
By joining the CIC, you become part of a strong nationwide network with the ability to influence the future of the industry.
In addition to the benefits detailed below, when you become a member, you'll:
get access to an exclusive library of industry and medical research
be subscribed to the members' newsletter
receive a membership pack, including logos and templates to announce your membership on your website, social media, in print, and in the media.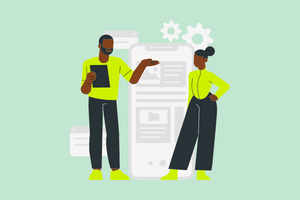 Claim your directory listing - increasing digital reach & reputation as a trusted organisation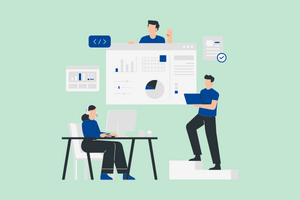 Training & discounted access to third-party services - tax advice, legal and financial services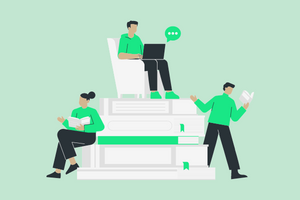 PR Opportunities
Feature your business with regular blogs, case studies, speaking opportunities and interviews
Become a member of the CIC
Please complete the form at the link below to register your interest in becoming a member of the Council.
Membership criteria and information
We offer three categories of membership – Full Member, Associate Member (services), Associate Member (third sector). To join, your organisation must be a formal, legal entity. We also have supporter and international observer options. Prospective members must be aligned with the CIC's values.
Membership is open to, but not limited to:
Licensed producers and UK based companies working with products that require a Home Office controlled drug import licence / MHRA import licence, and/or cultivation of plants, primary extraction or manufacture of finished controlled drugs from biomass or using products in excess of the controlled cannabinoids threshold – Prescription Cannabis
Licensed cultivators and importers of Cannabis with a THC content not exceeding 0.2% – Industrial Hemp
Professional associations that represent the industry (e.g. Industrial Hemp, CBD)
Membership fees
Annual fees are based on financials (turnover and capital investment):
Full Member: £250 – £3,000
Associate Member (services): £250 – £2,000
Associate Member (third sector): Free – £1,000
Please complete the form by clicking Become a CIC Member to receive a formal quote or to discuss membership fee payment schedules, with monthly payments available in some cases.
The following who are active in the sector are also eligible for membership:
Agriculture
Banking & Investment
Campaign Groups
CBD product manufacturers and distributors
Charities (e.g. health)
Commercial & Professional Services
Education
Hemp product manufacturers and distributors
Infrastructure
Insurance
Law
Media & PR
Patient Groups
Pharmaceuticals & Biotechnology
Prescription Cannabis Clinics
Prescription Cannabis Dispensaries
Political Groups & Parliamentary bodies
Research
"Membership of the Cannabis Industry Council gives us access to a brilliant range of networking events and visibility in the sector."
Hannah Deacon
Maple Tree Consultants
"The CIC has successfully provided a collective voice for the industry, inclusive of all aspects and interests, unified in the improvement of human health and the environment."
Jamie Bartley
Unyte
"The CIC brings together the very best of the cannabis industry helping us liberate the UK to become greatest market in the world."
Sam Cannon
Be:yond Green
"Being part of the prescription cannabis subgroup means we can represent our members and influence change."
The Medical Cannabis Clinicians Society Executive Committee
"The CIC represents the best of all aspects of the cannabis industry in the UK and together we will be able to affect change that benefits patients/consumers and industry."
James Smith
4C Labs
"The CIC provides the opportunity for robust dialogue between industry peers, patients and associated consultants and service providers in a safe, respectful and open environment. I am proud to be a part of this excellent organisation."
Elisabetta Faenza
James Hutton Ltd