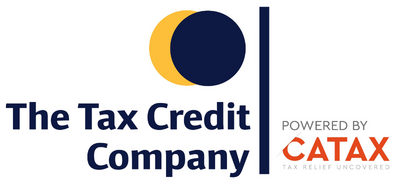 Based in London and Manchester, TCC & Catax have over 13 years of experience in this industry, delivering more than £456m in claims for their clients. Their service led teams are made up of tax and subject matter experts ensuring that they understand not only the legislation, but also how that applies to businesses.
Innovation requires upfront investment and businesses are not always aware of the financial assistance available in the form of Research & Development (R&D) tax relief, Capital Allowances and grants. The scheme is open to any company investing time and money in new products or processes that meet HMRC's definition of R&D. Any firm whose work seeks a "scientific or technological advance" or has resolved a "scientific or technological uncertainty" can claim. This can cover new processes, products or services, or be an improvement to an existing one. Firms can claim for either a reduction in their company's corporation tax bill or a cash lump sum.
Through their partnership with the Council, all Cannabis Industry Council members have access to discounted rates on Research and Development relief services. The CIC will also benefit from a referral fee.